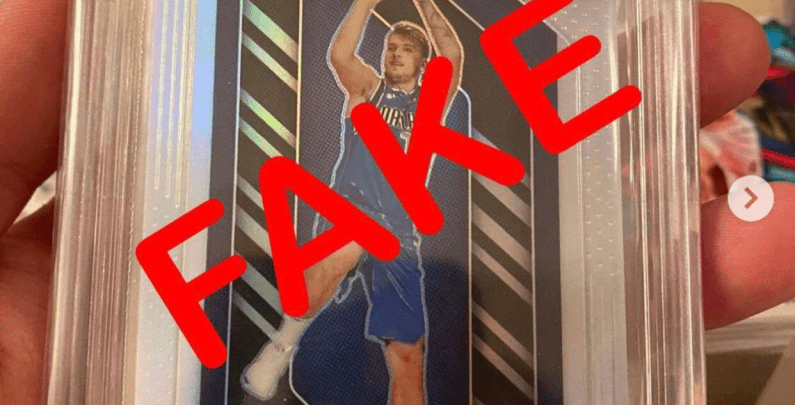 Beckett Grading Services (BGS) has confirmed the existence of counterfeit graded card holders.
A social media post on November 12, 2020 terrified sports card collectors and sent them scrambling to check their slabs.
So far, it's believed the cards inside the holders are real, but the BGS cases are fake.