CONSIGNMENT SERVICES
We realize one of the biggest pains is selling a card, especially if you enjoy collecting. Sometimes getting a card in hand makes it much more difficult to part with. With that in mind we offer consignment services, and we have a few options available.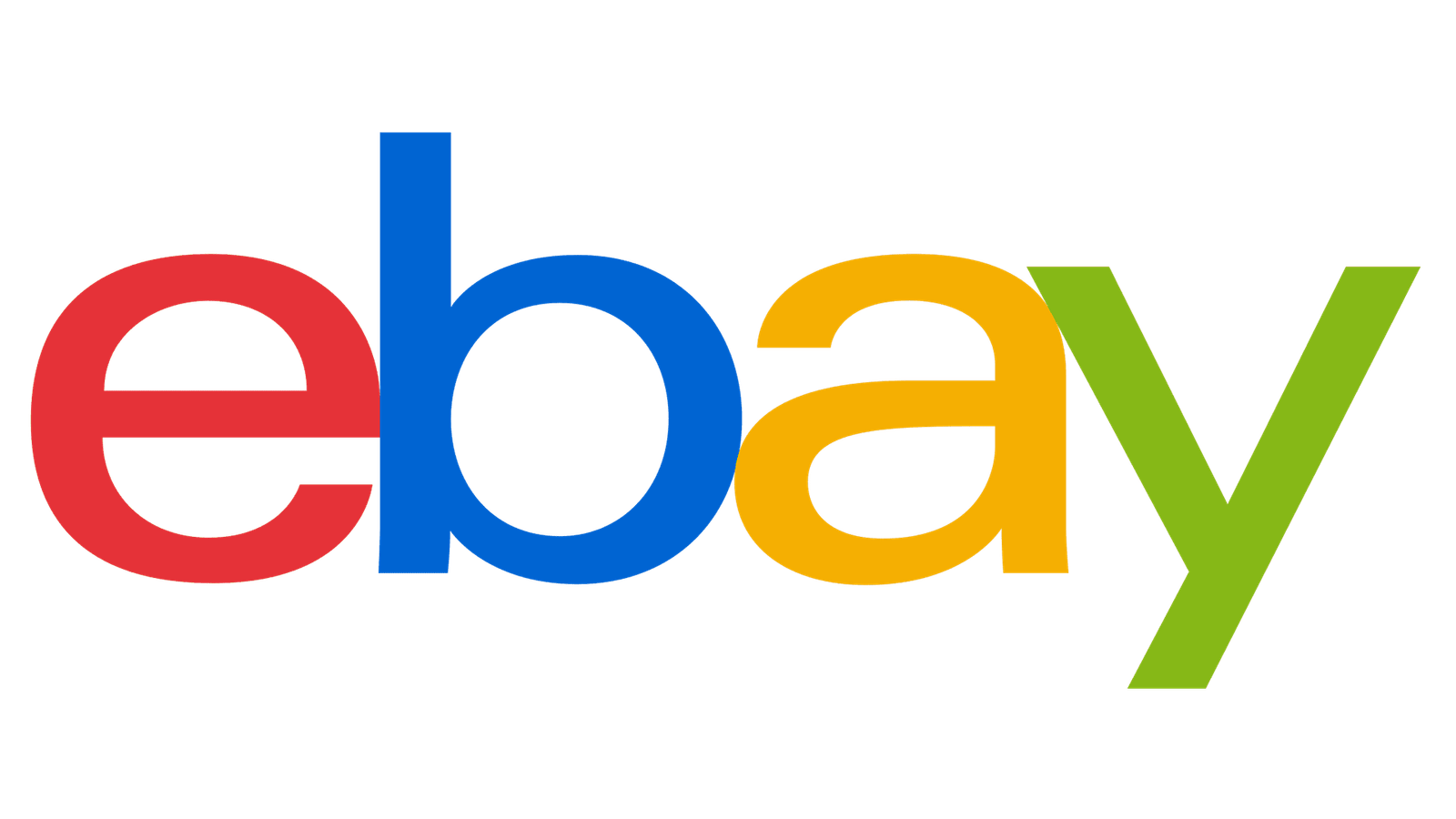 eBay Consignment
We will take our extensive online knowledge and list your item using high resolution images, best times to start auctions for type of sale, in hopes to get in the top 10% of recent eBay sales.
In-Person Sales
We attend card shows on a regular basis, often times we have the ability to sell items at these shows.Shows typically bring good value to sales.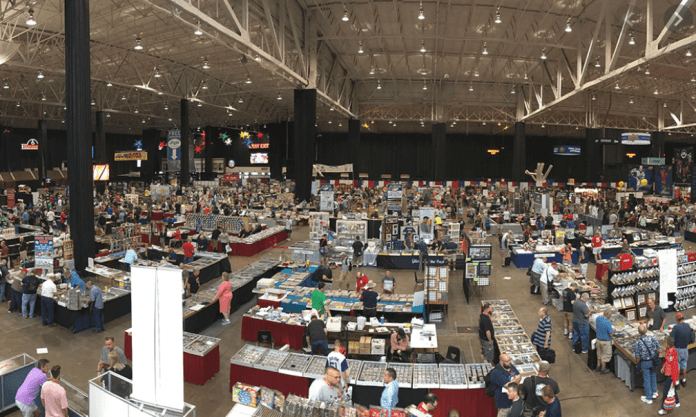 If we feel it is appropriate, we often suggest placement in the leading auction house for sports cards and memorabilia. We will link you up with our representative at Heritage Auctions, your agreement will be direct, and if it is a returned card, we can handle shipment directly to Heritage Auctions. This is often a longer process than eBay consignment, but has its benefits!
In-Person Sales
We charge a standard 8% in-person sales fee. This can either be completed via a card show, or an online sale direct to the consumer. This is a great option for lower value cards to save on fees, but also higher priced cards to eliminate the worry of potential returns.
eBay Sales
We charge based on the final sales price of the item.
Under $500                       20% + $0.50
$500 to $5000                   15%
$5000+.                             3% + $450.00
Shipping Fees
If shipping fees apply, these fees are taken out on top of any fees or percentage. Often times listings are completed with Free Shipping.